Cool stuff.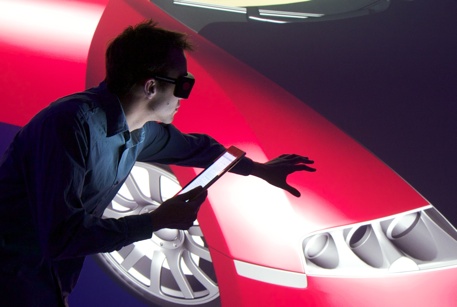 I'm currently a PhD candidate at Iowa State University, majoring in Human Computer Interaction and Computer Engineering. During the day, I work at the Virtual Reality Applications Center, which is really cool. I write virtual reality software, primarily for engineering visualization solutions. I've also worked on ways to use handheld multi-touch devices, such as iPhone and iPad, in VR.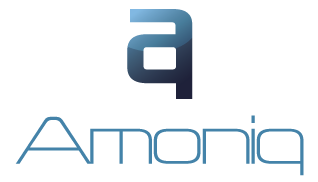 A colleague, Christian Noon, and I founded a company, Amoniq LLC in 2010. Amoniq specializes in iPhone and iPad application development, as well as VR development and consulting. We're currently involved in some custom iPad development.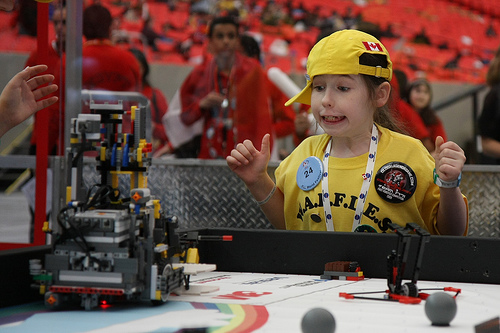 Since 2003, I've been involved with FIRST LEGO League at Iowa State. As one of the co-chairs, I'm responsible for helping organize and run FLL for Iowa, including the Iowa Championship. I also emcee a number of events and take photos at the FLL World Festival.